Discover a World of Wonders in New York State
New York State has nearly 55,000 square miles to explore. Within its borders you'll find everything from serene ponds to powerful waterfalls, cozy villages to one of the largest cities in the world, mountain peaks to deep gorges and so much more.
In New York, you'll find endless attractions and activities to enjoy throughout the state. Here you'll find things to do and places to explore from the Canadian border to Montauk Point.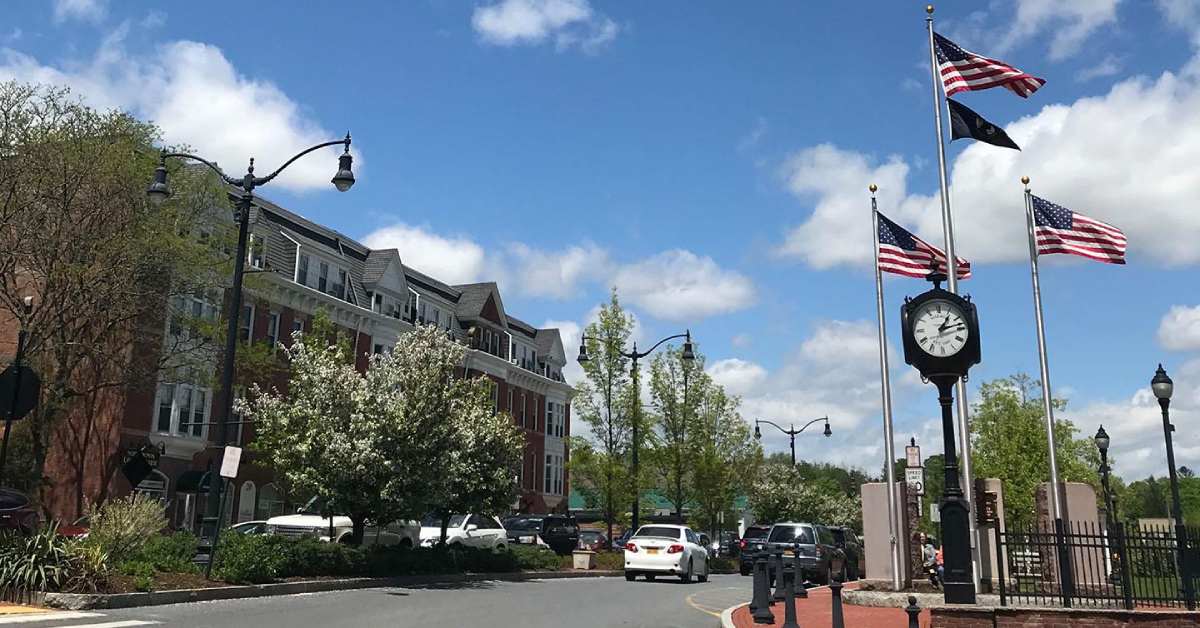 If you're never heard of Pawling, New York, we're here to tell you about it! This charming town is full of outdoor adventures, incredible restaurants and bakeries, and is a short trip from Manhattan. Discover your new favorite weekend getaway destination in Pawling.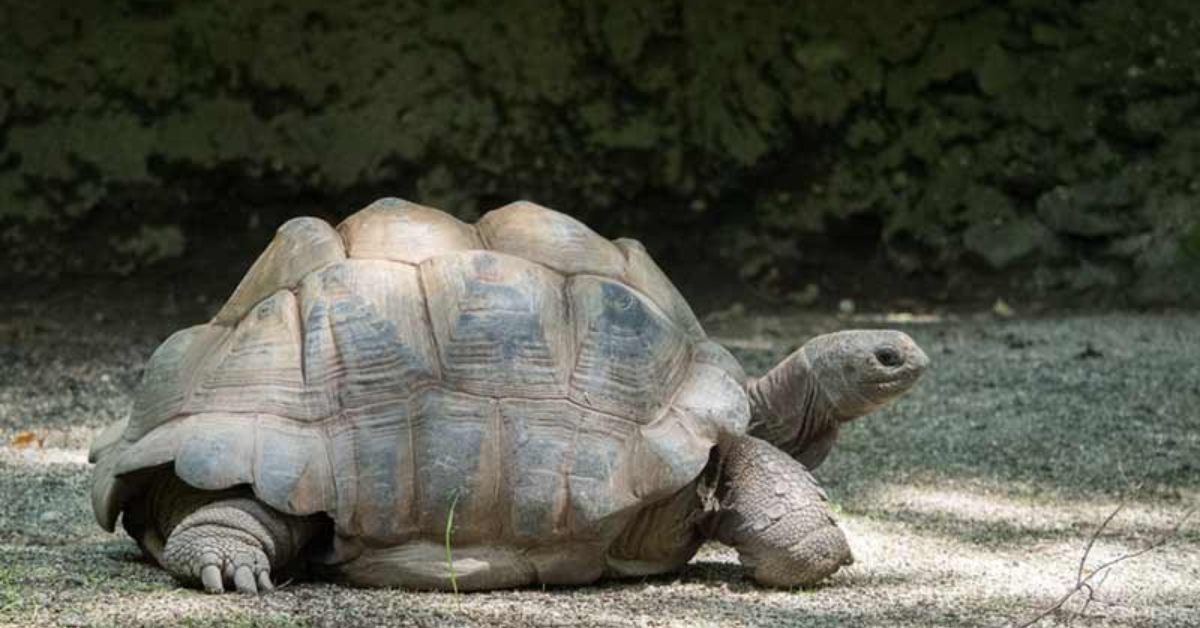 See animals from across the globe at New York's zoos and animal parks. Each one offers a unique animal experience from seeing animals play outside in the snow to up close and personal feeding encounters.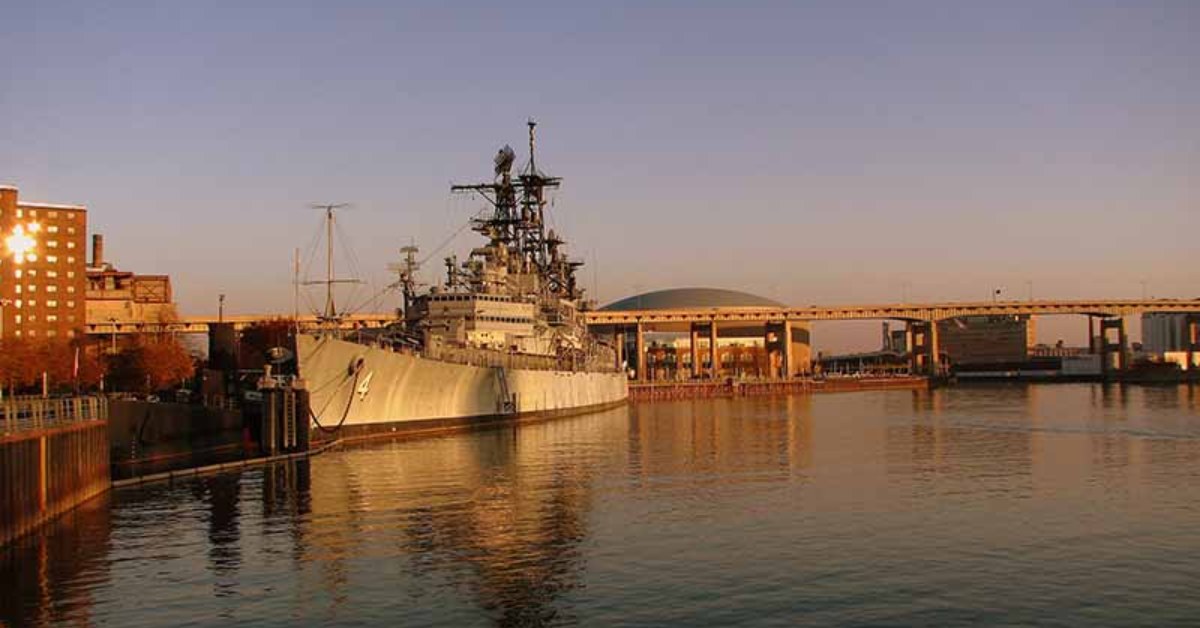 Throughout the Niagara Frontier there is a rich history. From the country's oldest state park to Frank Lloyd Wright's opus, there is plenty to explore. History buffs, lifelong learners, families and other visitors can uncover the past at these historical sites and museums.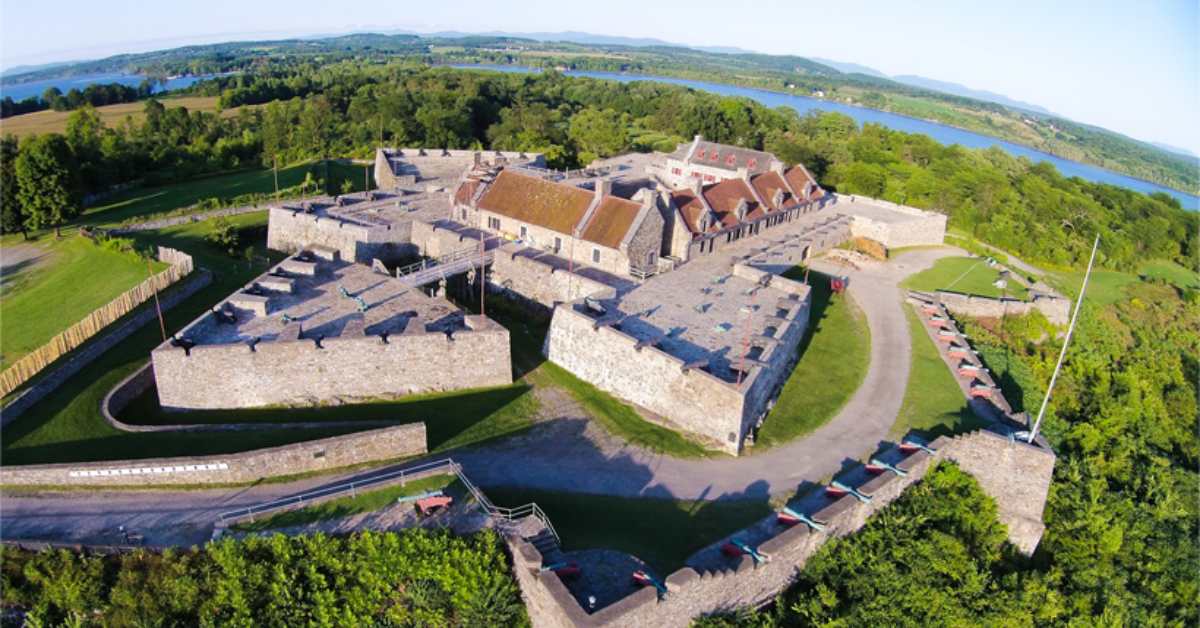 Weaved throughout the mountain peaks and waterways of the Adirondacks are settlements, forts, and other sites rich with history. Unfold secrets of the past hidden amongst nature's beauty at museums, historic sites, and forts in the Adirondacks.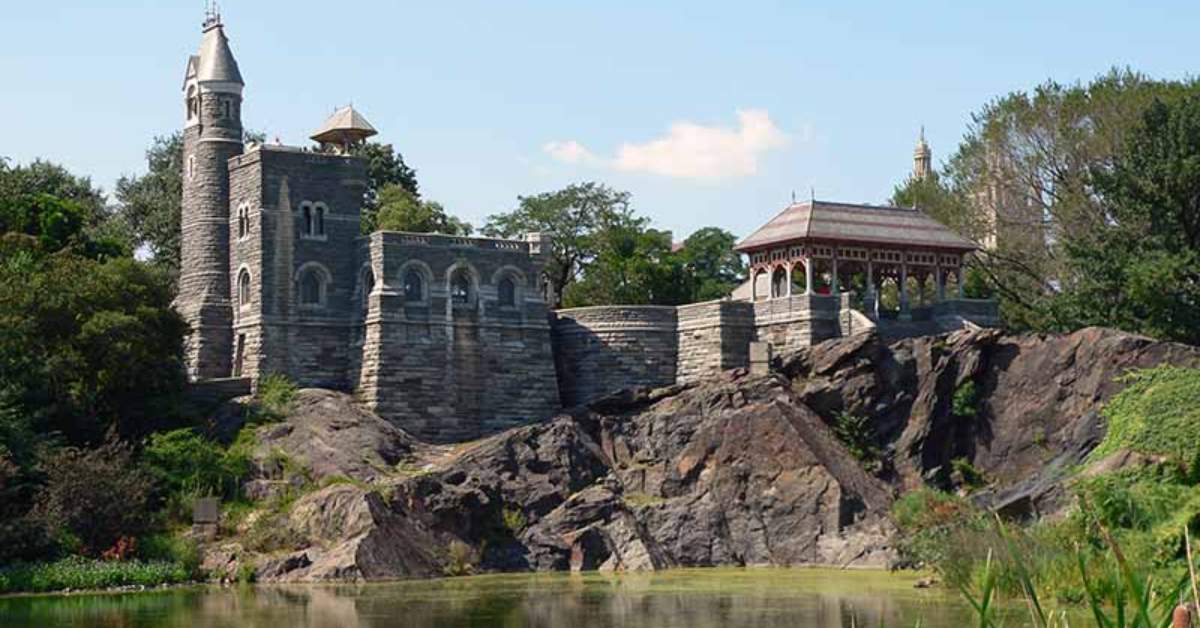 History buffs or anyone with a true thirst for knowledge can appreciate the cultural mecca that is New York City. The city is brimming with artifacts and historical sites from internationally recognized landmarks to museums big and small. Whether you have specific interests like design or want to know more about the earth's past, you'll find somewhere to explore history in New York.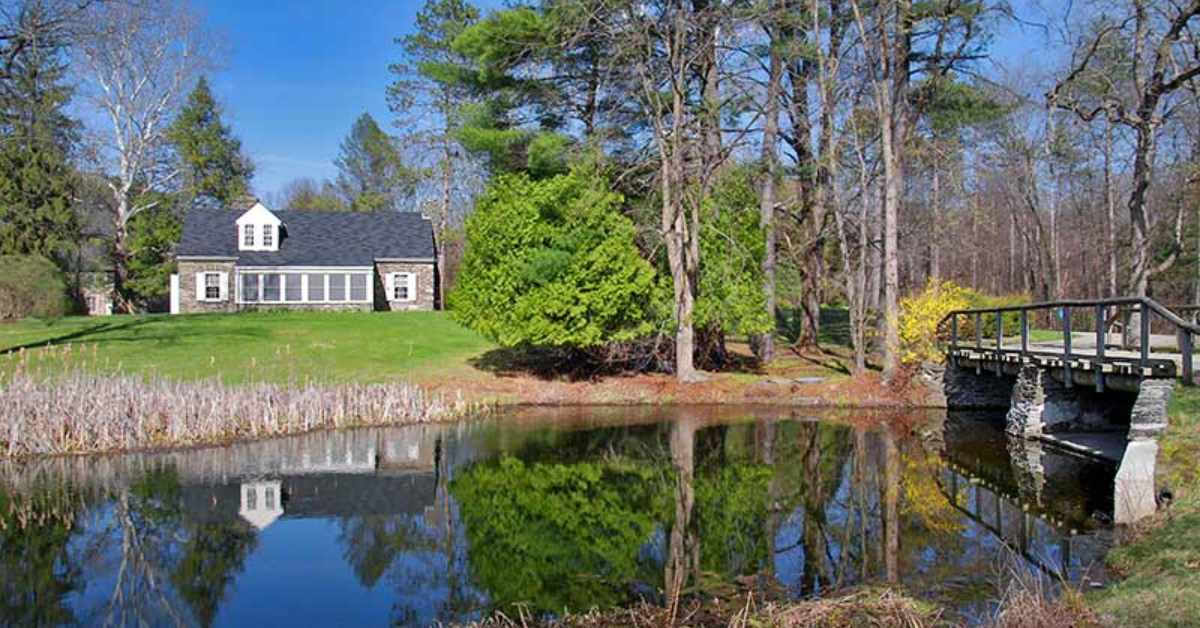 Tucked throughout the Hudson Valley are a plethora of historical sites and museums. You can see the landscapes that inspired Hudson River School artists, admire impressive architecture, and explore homes of the Roosevelts. Come explore hidden historical treasures in the Hudson Valley.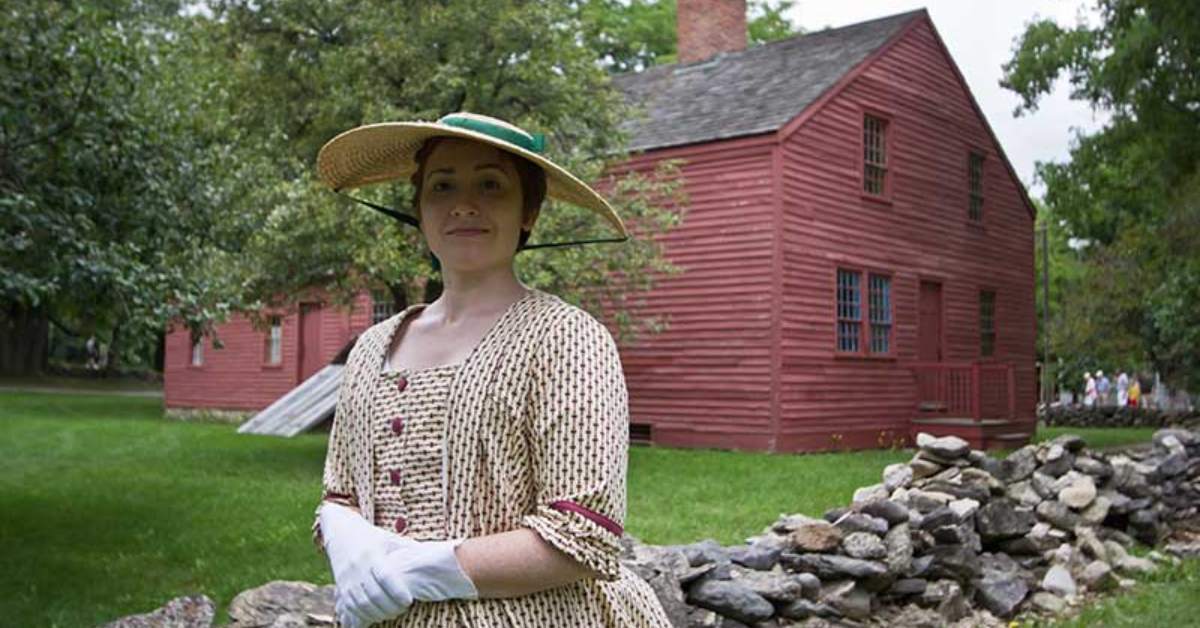 From the start of a photography empire to the source of the Women's Suffrage Movement, the Finger Lakes is filled with history. Explore the sites of significant events and learn more about the past at museums throughout the region.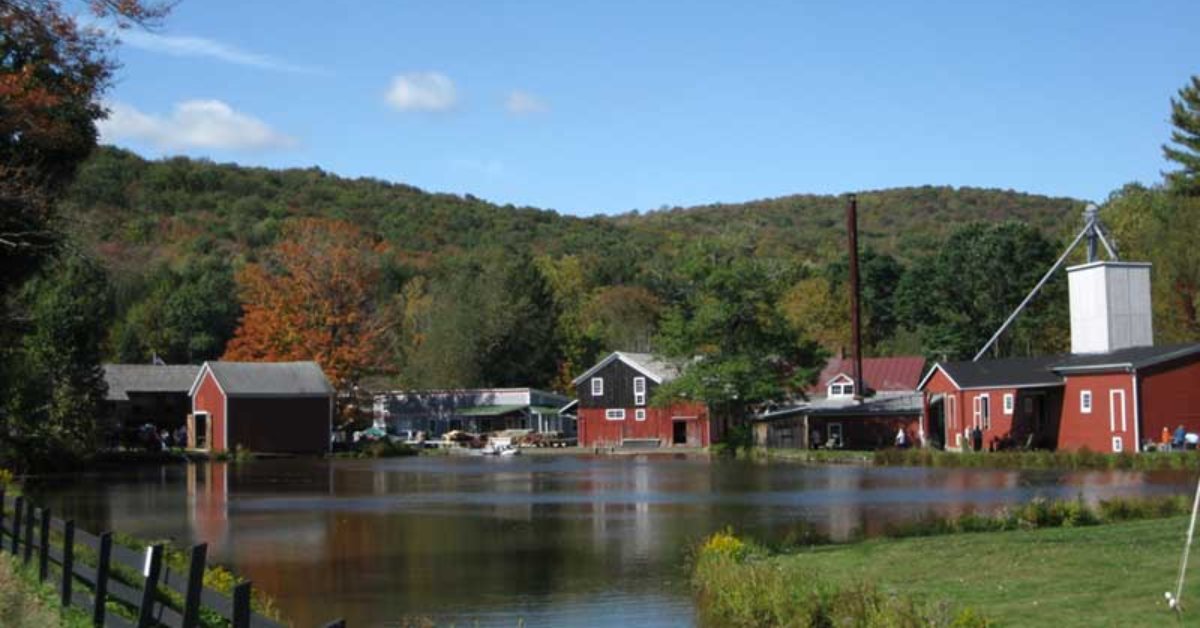 The Catskills region has a rich history filled with siginifcant sites for the arts, historic homes, and prominenet figures. Come explore everything from a lighthouse to the grounds of the 1969 site of Woodstock plus much more.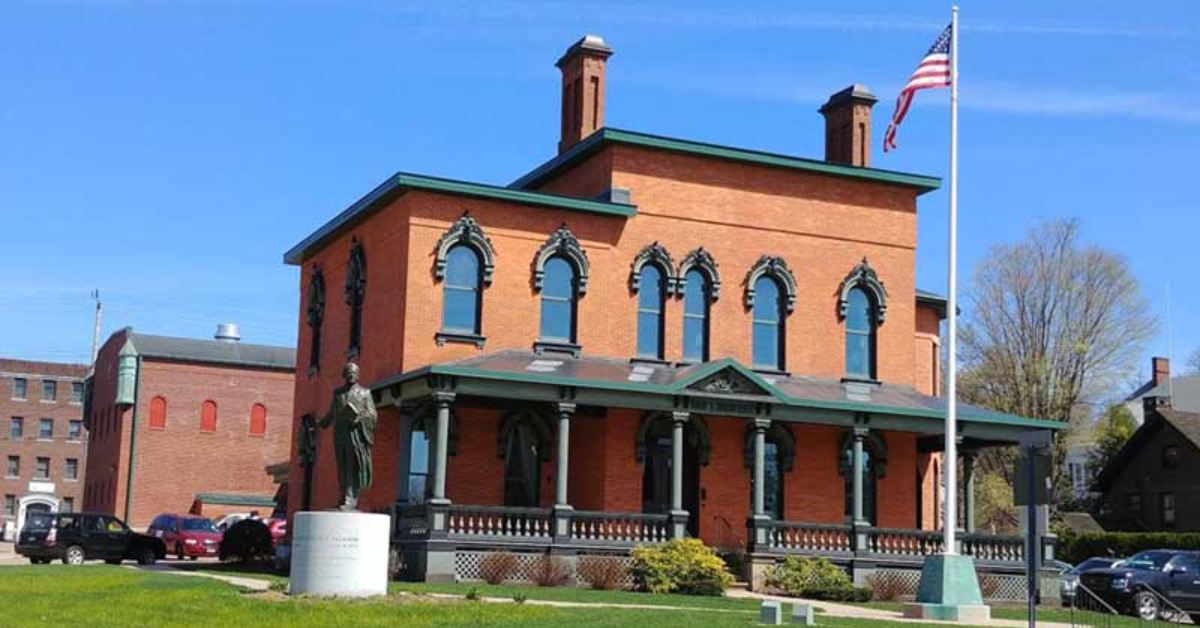 The first oil to be found by Europeans in North America was in the Chautauqua-Allegheny region. Discover the area's legacies of industry, agriculture, and local heroes.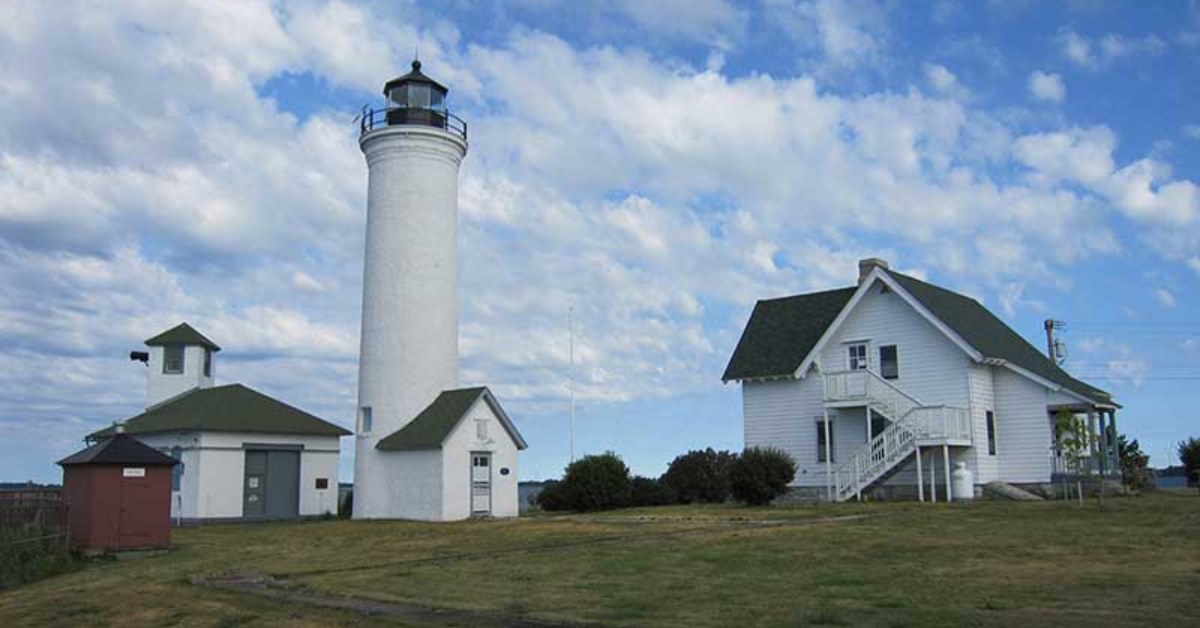 The Thousands Islands region is ripe with stories of military prowess, maritime traditions, and magnificent summer homes of the elite. Add an educational experience to your trip by visiting one of the area's historic attractions.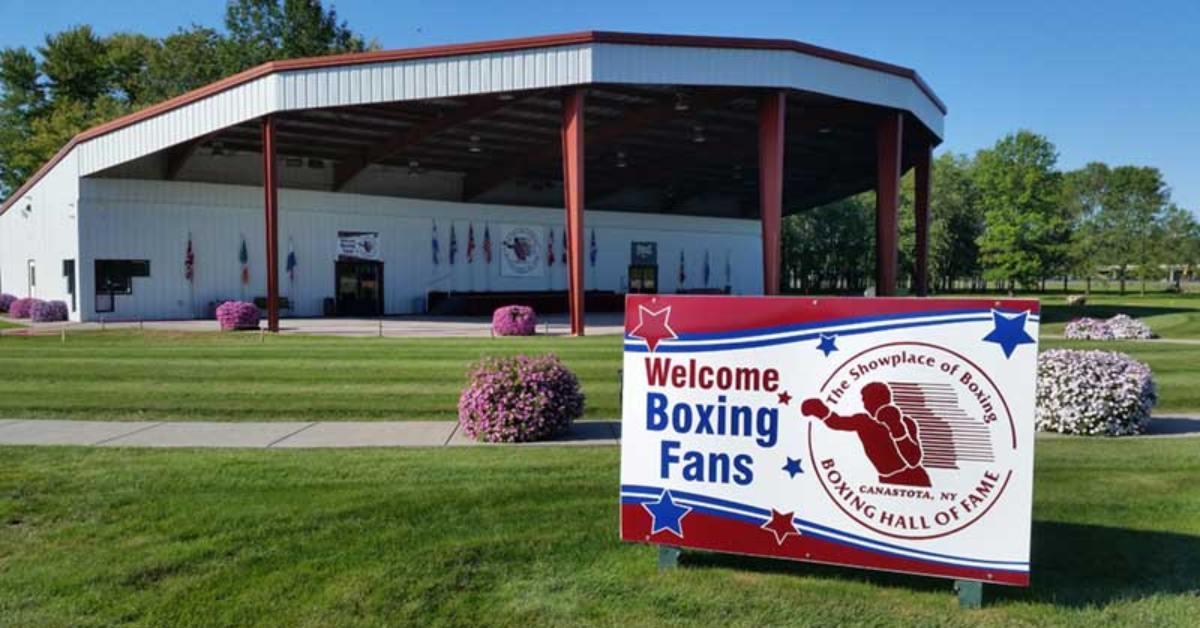 Central New York, sometimes referred to as the Leatherstocking Country, is a mecca for Americana. Come uncover stories of the past from military fortifications to the Erie Canal to the life of famed American author, James Fenimore Cooper.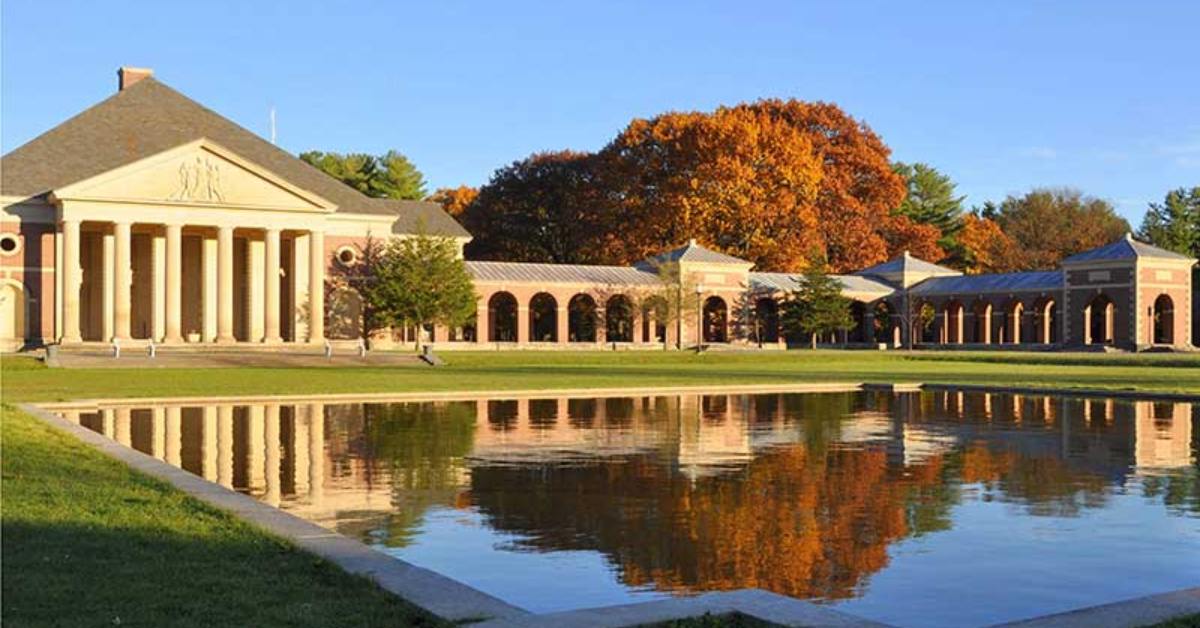 New York's Capital Region has a rich history that extends beyond state government. Come explore sites and attractions that tell the stories of crucial military victories, horse racing, local industry, and more.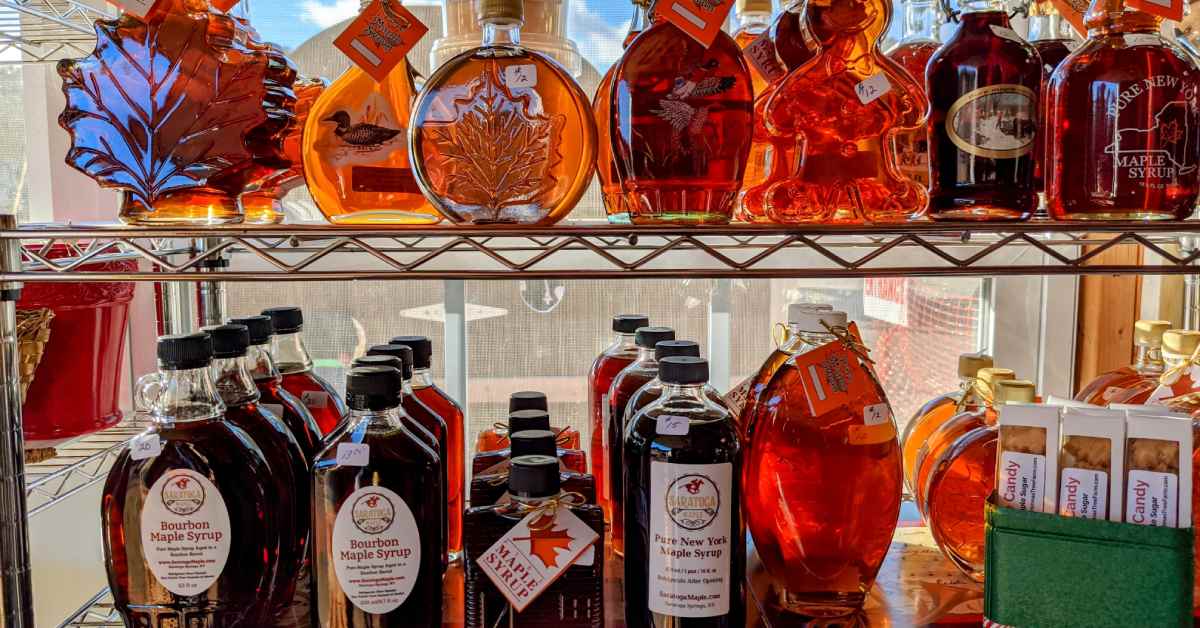 New York State is the country's second largest producer of maple syrup, and there are farms and sugar houses located all across the region. Find out more about the state's maple producers and where you can find them.