The Magic of the Hudson Valley Region of New York State is in its History, Scenic Beauty and Legendary Charm!
Come experience the charm and pastoral appeal of this lush Hudson Valley Region of New York State known for its green, rolling farmland, river-hugging towns, and treasures of art and architecture. Tour wineries, apple orchards, museums, and quaint historic villages. The region is dotted with country inns, bed and breakfasts and hotels, delightful restaurants and quaint shops wait to be explored.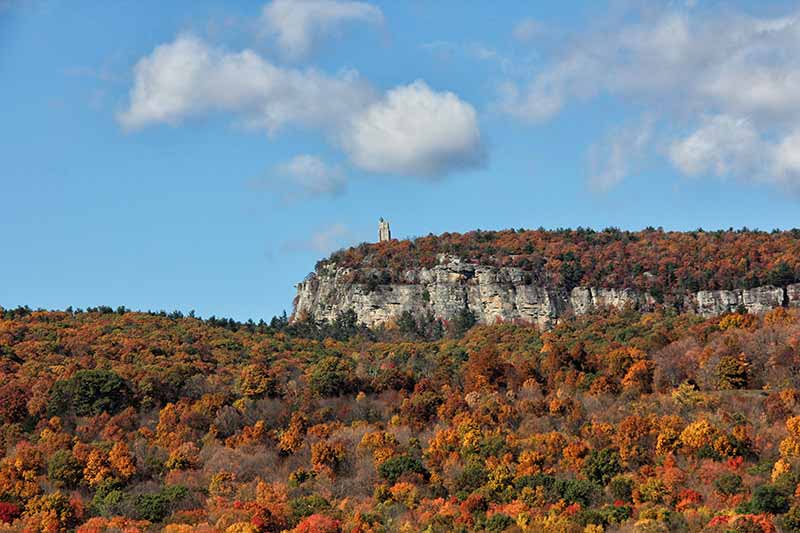 The Hudson Valley is steeped in scenic landscapes and offers a fascinating vignette of history that make it a perfect New York State vacation destination for the entire family. Mountains rise directly from the shores of the Hudson River, providing a magnificent backdrop for grand estates, the highly impressive US Military Academy, and peaceful countryside that has, for centuries, inspired artists and authors.
This is the land of Rip Van Winkle and the home of the Hudson River School of painting. The opulence of an era of prosperity and elegance is reflected in the great mansions of the men and women who helped shape America in the arts, finance, industry and government. Many historic sites include picturesque cottages, palatial homes, lushly landscaped gardens and panoramic vistas.
As both visitors and residents know, the Hudson River Valley Region continues to be as enchanting today as it was in centuries past.
Regional Cities