Upstate NY's Finger Lakes Region: Wine, Waters & Wonders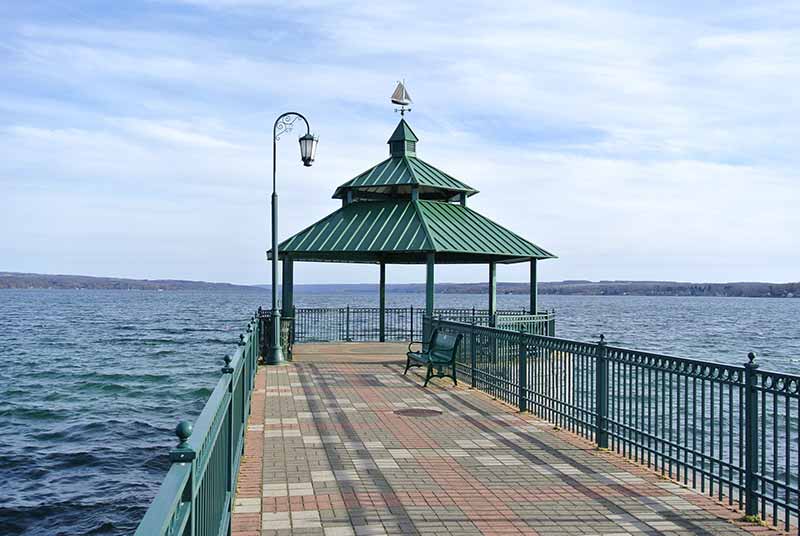 Located in the western region of central New York, the Finger Lakes region is celebrated by and large for its scenic landscape, spectacular views and popular wine country.
Jutting out into the region's peaceful terrain, the five Finger Lakes look like giant finger prints on New York's countryside. Activities on these lakes seem endless as visitors are caught up in boating, fishing, swimming, sightseeing, hiking and much more.
From beautiful waterfalls and panoramas to magnificent state parks, the Finger Lakes region has a distinguished reputation for serene splendor beyond compare. In addition to showcasing this wonderful scenery, the area also hosts some of the best wineries in the world. Visitors to this region love to experience wine in a whole new way with wine tasting, winery tours and winery events in the Finger Lakes' elite wine country.
A wealth of fine wine, entertainment, great restaurants and dazzling views make the Finger Lakes region an ideal destination for tourists, vacationers and honeymooners. The region also offers a plethora of vacation rentals and campgrounds, perfect for a one-of-a-kind escape.
Regional Cities