Come Witness the Wonder of the Falls in New York's Niagara Falls Region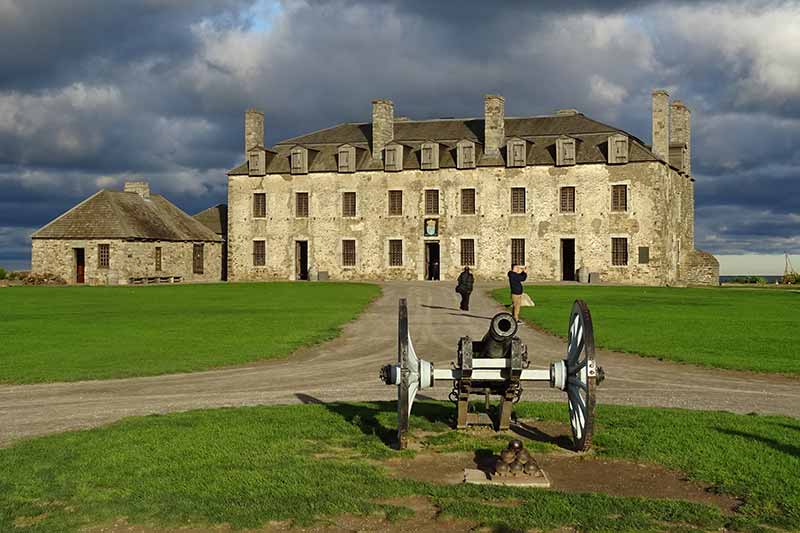 Niagara Falls is undoubtedly one of the most awe-inspiring natural wonders of the world. Come witness the majesty of the thunderous American Falls as 100,000 square feet of water crash down every second. Rainbows, which are often visible during night and day, add to the splendor and majesty of these great Falls in western New York. With its 170-foot-high precipice, this popular vacation spot captivates visitors of all ages who come to marvel at its breathtaking beauty.
The greater Niagara Falls region, encompassing Batavia, Buffalo, and Niagara Falls, is an area filled with adventure, education and natural splendor.
Thrill-seeking travelers will find an abundance of exciting activities and hot spots available in Niagara Falls. From jet-boat rides to intense tours of the Falls to helicopter rides to casinos, great restaurants and night-life - and much more - there is no room for boredom in the Niagara Falls area.
There is, however, plenty of room to stay in the Niagara Falls area. From luxury hotels fit for a king to tight-budget accommodations - and everywhere in between - Niagara Falls offers lodging to meet every traveler's needs.
Speaking of luxury hotels, Niagara Falls is the perfect place for a romantic getaway. Couples fall in love all over again when they witness the charm and romance that Niagara Falls has to offer. As if the Falls themselves weren't enchanting enough, couples are captivated by the site of Illumination Lights, which set the magnificent Falls aglow at night using splendid rainbow colors. The Falls area also offers lush gardens and grand parkways, exhibiting natural beauty so spectacular you'd think you were royalty. There's no guessing why Niagara Falls is one of the most popular honeymoon destinations worldwide.
Niagara Falls is great for families too. With the massive Falls, various historical sites, amusement parks and an array of museums, the Niagara Falls area provides a memorable trip for children of all ages. This destination is a must for parents seeking a location that's both fun and educational for their family vacation.
Regional Cities