Explore The Historic Central Region of New York State!
The Central Region of Upstate New York includes the Leatherstocking region, so named for the unique leather leggings worn by frontiersmen, and made famous by the work of author James Fenimore Cooper. Located south and west of the Adirondacks, the region is rich in history and tradition.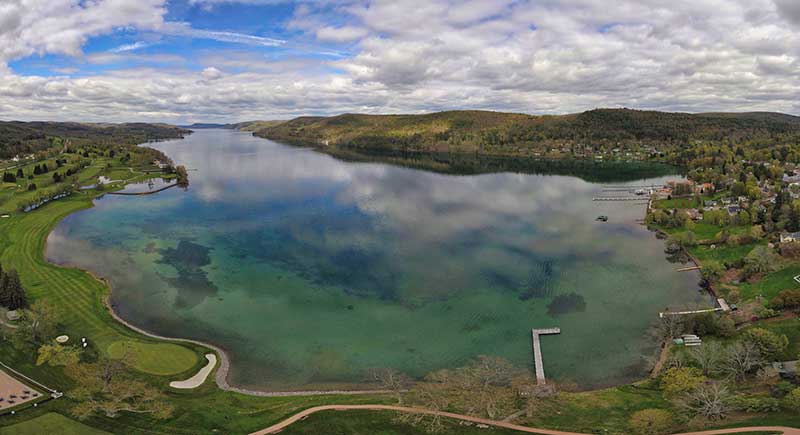 Photo by Steve Medwin on Unsplash
Museums, performing arts centers, reconstructed villages, farmsteads, folk art treasures and geological wonders are just a few of the attractions that draw thousands of visitors each year. Cooperstown, the "Village of Museums," is the home of the National Baseball Hall of Fame, Fenimore House and The Farmers' Museum, as well as numerous specialty shops and charming restaurants. There are many natural wonders here to explore: majestic caverns, scenic waterfalls, clear lakes and rolling hills. Quiet communities (Rome, Utica and Binghamton) along country roads are havens for craft-lovers and antique-hunters from near and far. And, the Central region also features one of New York State's most popular casino resorts, Turning Stone. Unspoiled, nostalic - This is the Central Leatherstocking area.
Regional Cities