Experience The Beauty of New York's Catskills Region!
The New York Catskill Region is three thousand square miles of lush mountains and forests, clear streams and waterfalls, peaceful lanes and rugged hiking trails offer year-round vacation opportunities in this spectacular New York State region. Its eastern border follows the Hudson River and the lush Hudson Valley region of the state.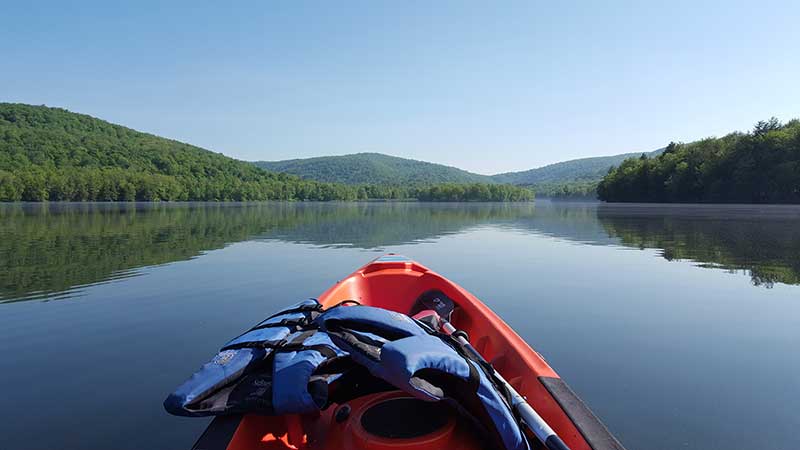 Part of the allure of the Catskills lies in its large selection of lodging and accommodations, as well as fabulous restaurants and shopping. From rugged to royal, quaint country inns and world-famous resorts are located in the same communities where campers cast fishing lines into trout-laden brooks, ride inner tubes down meandering streams and sleep under skies bursting with stars. Dining choices range from the ultimate in gourmet meals and service, to kid-friendly restaurants, great delis and coffee shops.
Autumn brings magnificent views of vibrant foliage. In winter, the mountains are blanketed with a perfect cover of snow, providing some of the finest skiing in the East.
Among the many attractions is the Kaatskill Kaleidoscope, the largest kaleidoscope in the world, towering 65 feet into the air. Festivals, antique and craft shops, historic sites and museums provide an ample variety of activities for any season. Residents and visitors may choose from a full range of activities or simply enjoy the fresh mountain air and the quiet charm of this region.
Regional Cities