New York Events
Know of an event that should be on the calendar and isn't? Please help us keep the community updated on the latest events and happenings by submitting an event to the calendar.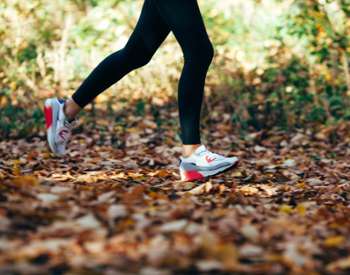 Peak 2 Brew: P2B CAT Relay
The PEAK 2 BREW (P2B) Catskills Relay (Plattekill 2 Ommegang) Relay is a single day Long Distance Van Supported Team Running Event in the beautiful Catskills Region of NY. The...
Windham Mountain, 19 Resort Drive Windham, NY 12496
Fri, Oct 20 until Sat, Oct 21 · 12:00 PM
See Event Details For Dates & Times
Hoochenanny Whiskey Festival
The Hoochenanny Whiskey Festival is a celebration of the harvest season, featuring live music, local culture, and the rich history of craft whiskey and bourbon in the Finger Lakes region...
Geneseo Village Park, 132 Main Street Geneseo, NY 14454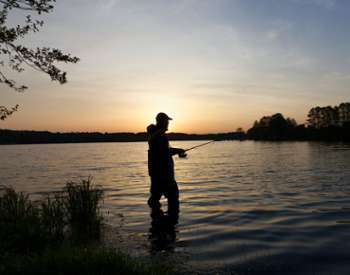 Free Fishing Days in NY State
Free fishing days offer residents and non-residents who are 16 and older* to fish without a freshwater fishing license or recreational marine fishing registration (*Kids under 16 can always fish...
,NY