New York State might be home to the second largest metro area in the world, but that doesn't mean it's not energy efficient. New York has made major efforts in sustainability, from wind farms all across the state to residential solar panels, and continues to encourage green practices by businesses and residents alike. WalletHub recently analyzed the energy efficiency of the 48 contiguous states to find which state is the most efficient and the winner is New York!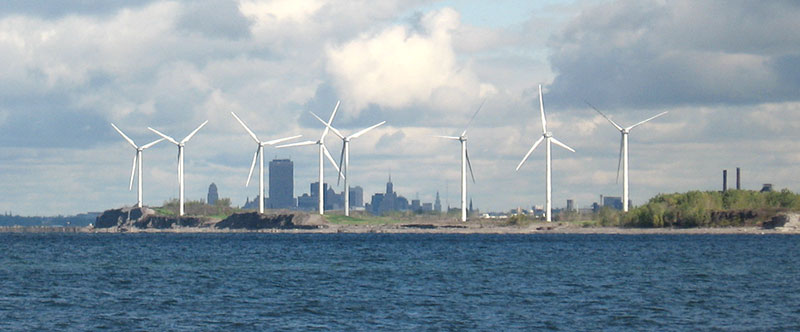 New York's Scores
New York took the top spot with an overall score of 90.22, almost a full six-points ahead of the next state, Vermont who scored an 84.81. In "Auto Energy Efficiency", New York took first place. With so many public transportation options in major cities across the state, it's easy to see how it scored so well in the category. In "Home Energy Efficiency", New York came in 4th place behind Vermont, Utah, and Minnesota.
WalletHub's Method
WalletHub calculated scores by looking at two efficiency categories: home energy efficiency and auto energy efficiency. Home energy efficiency was calculated by comparing the total residential energy consumption per capita against annual degree days (an index that reflects the demand for energy to heat and cool homes and businesses). Auto efficiency looked at vehicle fuel efficiency (annual miles driven divided by gallons of gasoline consumed) and transportation efficiency (annual miles driven per capita).
Explore Attractions In New York State »
Source
WalletHub – 2017's Most & Least Energy-Efficient States