Plan a Trip to New York City NY, the City that Never Sleeps!
Experience the exciting, fast-paced culture of the world-famous New York City in southern New York State. There is no city like it in all the Earth, and there is no greater marvel in all existence.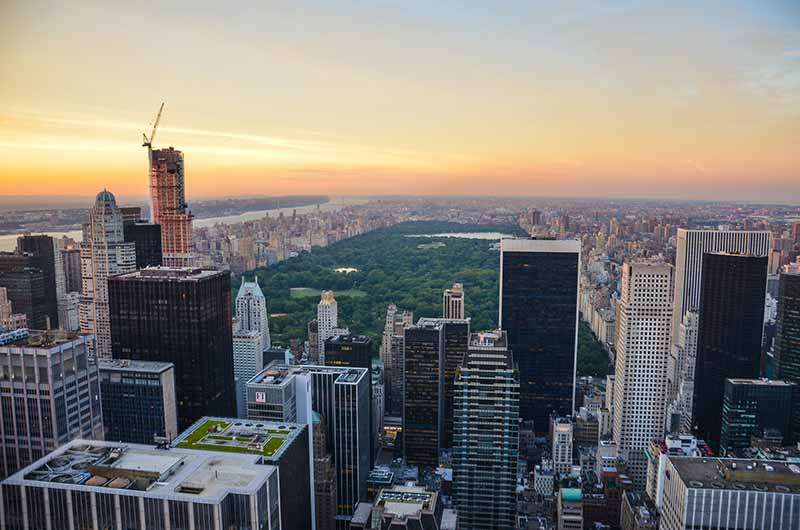 The city offers a wide range of museums, parks, zoos and attractions, not to mention Broadway shows and breathtaking views of the city. Visitors reminisce over the mighty Twin Towers when looking out over the expansive wreckage at Ground Zero in NYC. The Statue of Liberty and the Empire State Building provide spectacular views both from afar and within, located in the Manhattan district. Various other sites and landmarks-and the picturesque NYC skyline-have tourists from across the globe flocking to this popular destination.
NYC shopping is a favorite for many of the city's visitors. With its abundant department stores, outlets, small shops, markets and boutiques, New York City offers visitors from all over the nation a magnificent shopping experience that is truly matchless.
Restaurants throughout NYC cater to a number of different lifestyles and preferences, anywhere from elegant dining to fast food. The area offers some of the finest restaurants in the state, and visitors can find food for any palate and any budget in New York City.
New York City at night is a beautiful cityscape to behold. Dazzling lights of yellow, red, blue and green adorn the streets and bridges of the spectacular city and gleam against the world's most famous skyline. The lights keep the city aglow all throughout the night, and neighboring areas can see a constant radiance beaming from this magnificent "city that never sleeps." Bars, dance clubs and plenty of great eateries combine with the charm of the city at night to provide a thriving nightlife beyond compare in the great New York, NY.
From luxury hotels to budget hotels, New York City offers accommodations to meet any preference. Visitors from all over find themselves swept away in the wonder of the big city and its marvelous attractions. Catering to all needs and lifestyles, NYC is the perfect place for a weekend of entertainment, a family vacation, or a romantic honeymoon.