Choose Syracuse NY for a Thrilling Finger Lakes Vacation!
Syracuse, NY, located on the southern shore of Onondaga Lake, is home to thriving culture, popular sports and plenty of entertainment.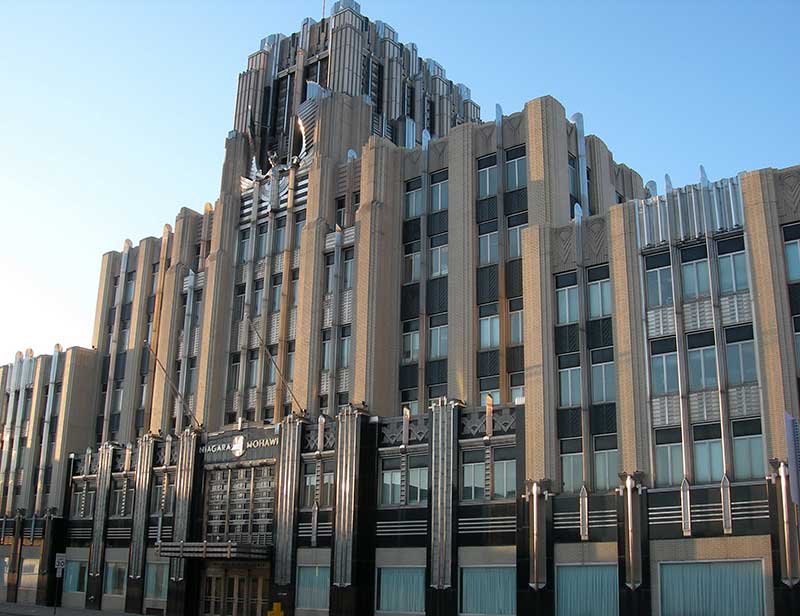 Photo by Jason Paris, CC BY 2.0
Sports culture in Syracuse consists of basketball, football lacrosse and many others. Sports fans from New York and across the country recognize Syracuse as a fundamental element in local and national sports entertainment.
Tourists can a visit a museum or relax on a peaceful cruise or boat trip while in Syracuse and the surrounding area. Or, for a change of pace, visitors can head over to the Empire Expo Center, which is the site of the Great New York State Fair, a year-round exposition of thrilling events, performances and fun.
Syracuse is overflowing with great restaurants, teeming sports bars, thriving nightclubs and comfortable hotels, not to mention the amazing shops and malls sprinkled throughout the urban setting. The city also offers plenty of campsites for a refreshing rugged getaway or family vacation. Visitors will not be bored with all the great activities, sites, and entertainment available in Syracuse, NY.