Discover Beautiful Canandaigua in Upstate NY's Finger Lakes Region!
Canandaigua, NY is a great place to visit, tucked away in center of the state. "Chosen spot," is the literal translation for the Iroquois term "Canandaigua," and this region is certainly one of the choicest vacation spots around with its countless attractions and breathtaking views of the Canandaigua Lake-and of course, wine!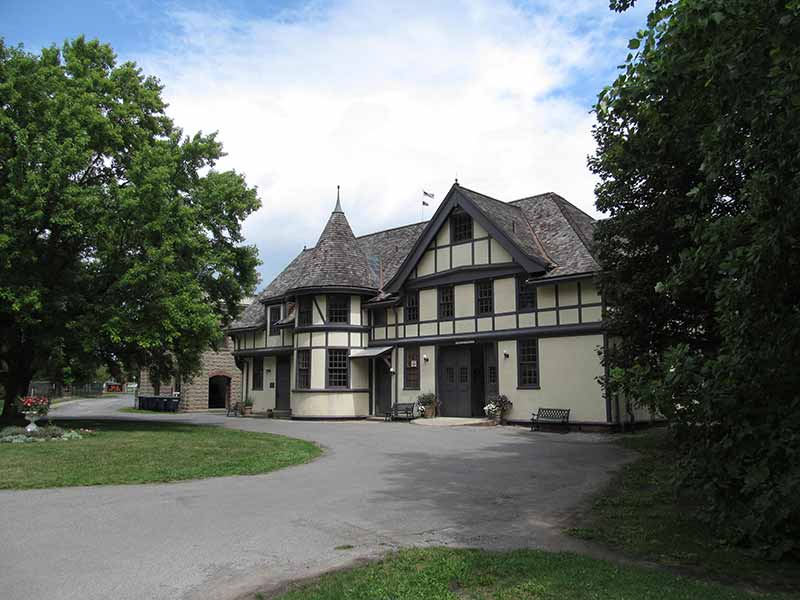 Photo by Doug Kerr, CC BY-SA 2.0
Canandaigua is very popular for its superb wineries, fruits and vegetables. Tourists can visit wineries themselves or go on a wine tour to hit all the popular attractions, wineries and restaurants in New York's famous Finger Lakes Wine Region.
Outdoor sports are plentiful year round in Canandaigua, NY. The spring and summer months bring boating, waterskiing, and a variety of other water sports while the winter months attract skiers and snowboarders. The area is full of rental companies, which can cater to a multitude of visitors' recreational needs.
The tranquil Canandaigua Lake provides a spectacular scenic backdrop while the historic Victorian architecture charms visitors headed downtown for an fun-filled day of shopping and great restaurants. Canandaigua's lakefront property is highly sought after and a summer vacation favorite of Hollywood icon Humphrey Bogart.
With all the scenic appeal of this wonderful area, why not stay a while and take in all that Canandaigua, NY has to offer? Whether you're looking for an inn on the Canandaigua Lake or a cozy cabin hidden in the woodlands, this region has plenty to offer in the way of hotels and lodging.