Make Penn Yan Your Finger Lakes Vacation Destination in Upstate New York!
Penn Yan is a welcoming community in the heart of the Finger Lakes region. The county seat of Yates County, Penn Yan acquired its unique name from the early Penn-sylvania and Yan-kee settlers. The village boasts two lakeside parks, and it offers a one-of-a-kind countryside experience.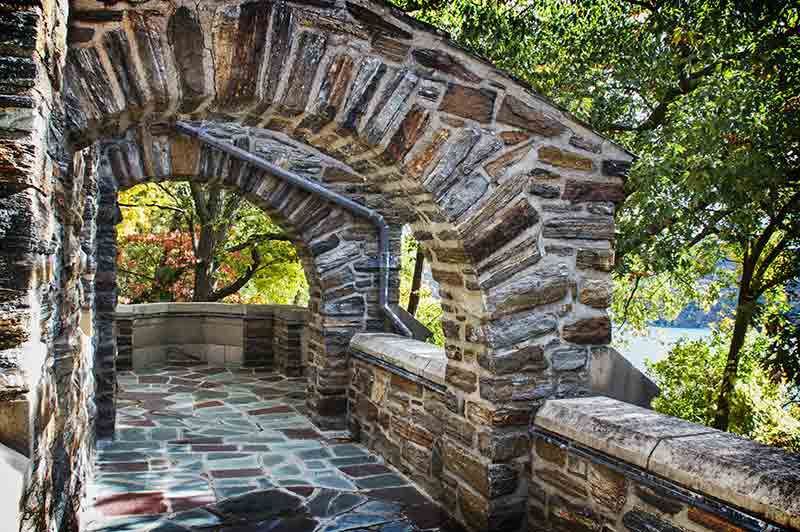 Photo by Morgan Paul, CC BY 2.0
Keuka Lake Park is a six-mile haven for hikers, sight-seers, and bicyclists. Vacationers can rent boats and conquer Seneca Lake or Keuka Lake with the many boat rentals available in Penn Yan.
Visitors have their choice of many great restaurants in Penn Yan, serving tasty food of all types. An array of wineries find their home in this flourishing region, offering top-notch red and white wines. Adding to the wine-culture experience, visitors are encouraged to partake in wine tasting, winery tours and winery events.
There are plenty of hotels and bed and breakfasts available in and around this cozy community to meet any vacationer's needs. Penn Yan also has its own airport, so you can fly right in!