Discover the Arts, Culture, and History of Utica, NY!
Home of Utica Club's (now Saranac Brewery) Schultz & Dooley - the hub of Rt. 8 & Rt. 12 and NYS Thruway making this city very accessible to all points of New York State. This Mohawk Valley jewel is rich in cultural diversity and is a scenic tenant in the foothills of the Adirondacks.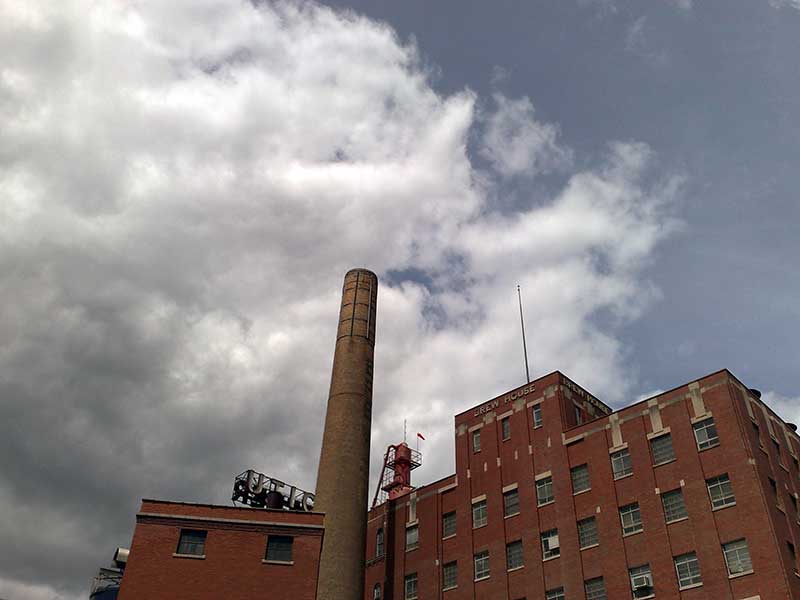 Photo by Logan Ingalls, CC BY 2.0
Utica has a Children's Museum of History, the Utica Zoo, and the Oneida County Historical Society Museum. The Munson-Williams-Proctor Arts Institute Museum of Art has 20 galleries featuring selections from major collections worldwide.
For visitors to Utica, lodging, dining, and attractions are plentiful and popular. From gourmet and ethnic restaurants to excellent hotels, motels, bed and breakfast inns, you will find everything you need to make you comfortable here. When you're ready for a night out, the nightlife is lively and offers a choice of great dance clubs, bars, and pubs.
Utica is located just off New York Interstate 90 south of the Adirondack Park, less than 2 hours from the Capital District of Albany.