Howe's Cave NY is Nature's Wonder & a Must-See New York State Vacation Destination Attraction!
In Howe's Cave, NY, you'll find underground caves that have been attracting visitors to the Central region since before the Civil War. Take a guided cavern tour of this natural phenomenon and see what happened beneath the earth millions of years ago! Howe Caverns is New York State's second most-visited natural attractions, welcoming nearly 200,000 guests each year.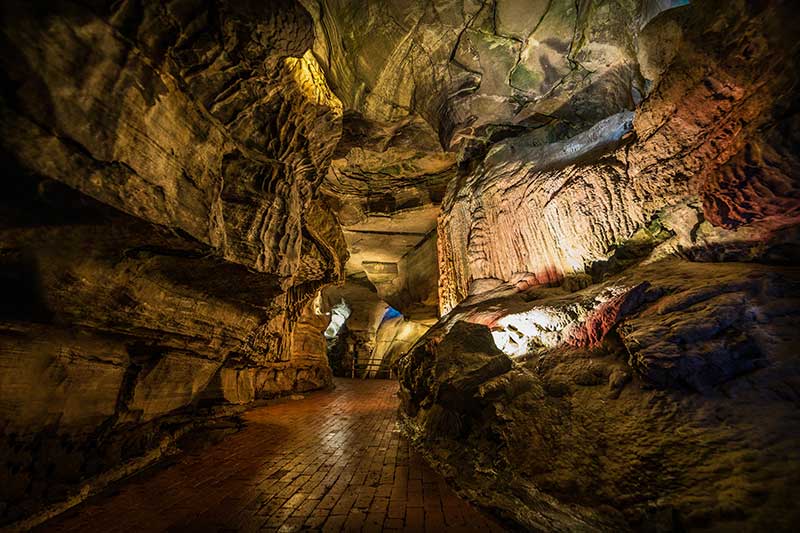 You can take an 80-minute guided tour of the caverns, including a boat ride on the underground Lake of Venus. There is a gift and souvenier shop, with homemade fudge, gemstone mining, and a snack bar. An elevator entrance, brick walkways, and appropriate lighting make this a safe and enjoyable experience. Howe Caverns are open all year, and are located halfway between the Capital District of Albany and Cooperstown NY.