When news first broke that Houston suffered severe destruction from Hurricane Harvey, a lot of people in Central New York wanted to know how to lend a hand. The team at the Best Western Cooperstown Inn & Suites stepped right up to the plate to do their part in helping relief efforts.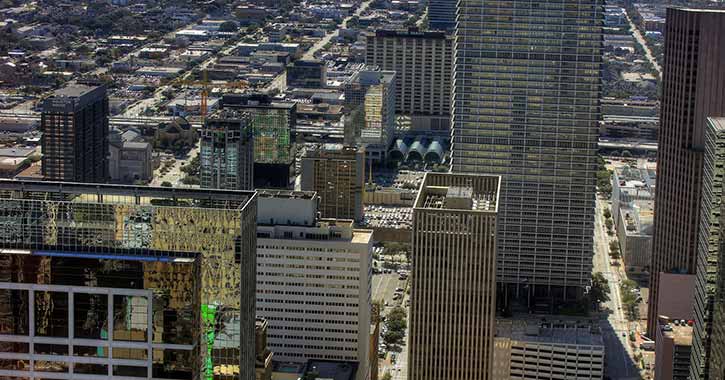 Throughout the month of September, for every room occupied, Cooperstown Inn & Suites has donated $5 to the American Red Cross. The money provided helps provide those in need in with food, clothing, and household items.
General Manager, Naith Baulkaran, stated in a press release, "The people of Texas have experienced losses beyond our imagination, and it's imperative that we all do our part to help. We look forward to this donation being put to good use, and hope that it inspires others to get involved."
Can't book a room? Stop by the front desk at the Best Western Cooperstown Inn & Suites to drop off your donation.
---
About Best Western® Hotels & Resorts:
Best Western Hotels & Resorts headquartered in Phoenix, Arizona, is a privately held hotel brand with a global network of  4,100* hotels in more than 100* countries and territories worldwide.
Best Western offers 10 hotel brands to suit the needs of developers and guests in every market: Best Western®, Best Western Plus®, Best Western Premier®, Vīb®, GLō®, Executive Residency by Best Western®, and BW Premier Collection®; as well as its recently launched franchise offerings: SureStay®, SureStay Plus® and SureStay Signature Collection®. Now celebrating more than 70 years of hospitality, Best Western provides its hoteliers with global operational, sales and marketing support, and award-winning online and mobile booking capabilities. Best Western continues to set industry records regarding awards and accolades, including 64 percent of the brand's North American hotels earning a TripAdvisor® Certificate of Excellence award in 2017, Business Travel News ®ranking Best Western Plus and Best Western in the top three upper-mid-price and mid-price hotel brands for three years in a row, and Best Western receiving seven consecutive Dynatrace® Best of the Web awards for its leading hotel website. Best Western has also won eight consecutive AAA®/CAA® Lodging Partner of the Year awards, recognizing the brand's commitment to providing exceptional service and great value to AAA's 56 million members in the U.S. and Canada. Over 30 million travelers are members of the brand's award-winning loyalty program Best Western Rewards®, one of the few programs in which members earn points that never expire and can be redeemed at any Best Western hotel worldwide. Best Western's partnerships with AAA/CAA and Harley-Davidson® provide travelers with exciting ways to interact with the brand. Through its partnership with Google® Street View, Best Western is the first major company of its size and scale to launch a virtual reality experience for customers, setting a new industry standard and reinventing how guests view hotels.
* Numbers are approximate, may fluctuate, and include hotels currently in the development pipeline.