The Nickel City, more commonly known as Buffalo, has once again made its way to national headlines. WalletHub recently released the top destinations across the US for New Year's Eve celebrations and Buffalo made the list. See where it ranked and how they ring in the new year: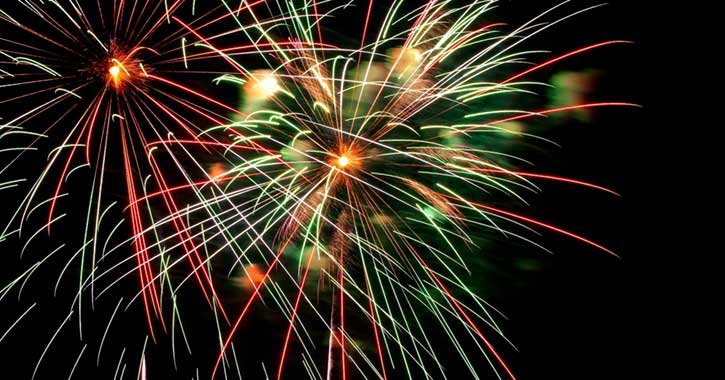 A Buffalo New Year's Eve
It's probably quite a surprise to learn that Buffalo is home to the second largest New Year's ball drop in the country behind Times Square. The event celebrates its 30th year while ringing in 2018 at the iconic Iskalo Development Electric Tower in Roosevelt Plaza. A fireworks display kicks off right as the ball is finishing its descent, lighting up the night sky all around downtown Buffalo.
Local businesses host plenty of New Year's Eve parties for those who don't want to brave the cold. Popular parties include the Statler City Ice Ball, New Year's Eve at Big Ditch Brewing Company, New Year's Crystal Ball at The Lodge, and the Guitar Drop at nearby Niagara Falls Hard Rock Cafe.
Ranking Factors
WalletHub used factors in three key categories to create their list. The categories include entertainment & food, costs, and safety & accessibility. Individual factors include the legality of fireworks and length of fireworks displays, average alcoholic beverage price, restaurant meal costs, walkability, and forecasted precipitation for December 31st. Buffalo earned a 64.38 score overall. Other cities in the Top 20 include Los Angeles, Miami, Washington DC, and Philadelphia.
Source:
WalletHub – Best Places for New Year's Eve Celebrations