Looking for something fun to do in the Thousand Islands as summer winds down? Head out to New York State's stunning north coast to fish for free — no fishing license required. The New York State Department of Environmental Conservation (DEC) has announced free fishing on Lake Ontario and the St. Lawrence River for New Yorkers and visitors from now until Labor Day weekend.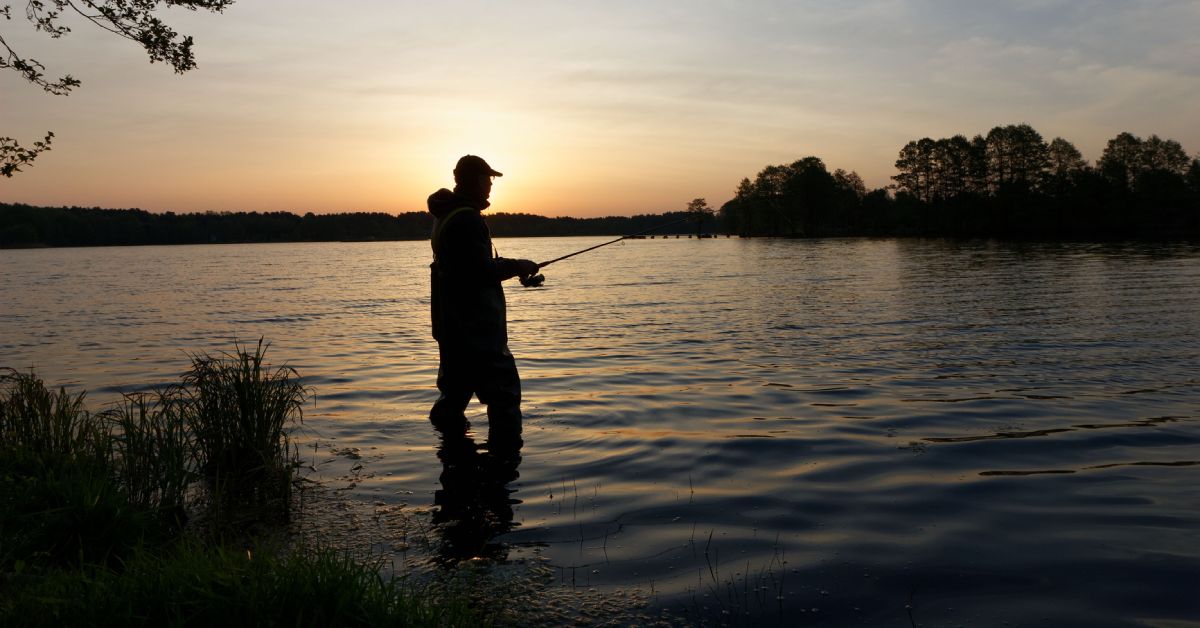 The free fishing will end on Monday, September 2 at 5 pm. Until then, anglers will have the opportunity to fish without a license along Lake Ontario's New York waters, the Lower Niagara River, and the St. Lawrence River. This is the perfect opportunity to explore corners of state that you might not have ventured out to before. Plan a day or weekend in the Thousand Islands, visit the shores of Lake Ontario, or head out to the Niagara Region.
The DEC stocked Lake Ontario with over 2.5 million fish earlier this year, including brown, steelhead, rainbow, and lake trout, as well as Chinook, Atlantic, and coho salmon. Many of the fish were reared in pens before being released, so as to strengthen their chances of survival in the wild. Other species you can try your luck to catch include smallmouth bass in the St. Lawrence River and walleyes in Lake Ontario.
Not an expert at fishing? That's perfectly fine. With an abundance of fish and great conditions despite high waters, the waters are suited for beginners and experts alike.
It's important to note that all of the state and federal regulations — such as size and take limits — still apply.