Get Spooked at the Top Haunted Attractions in New York State
If you can't get enough of spooky sights and thrilling attractions during the fall season, then you've come to the right place! We've rounded up some of the top haunted attractions throughout the various regions of New York State that are sure to get your heart racing and the hairs on the back of your neck standing up.
Headless Horseman Hayrides and Haunted Houses (Hudson Valley/Catskills)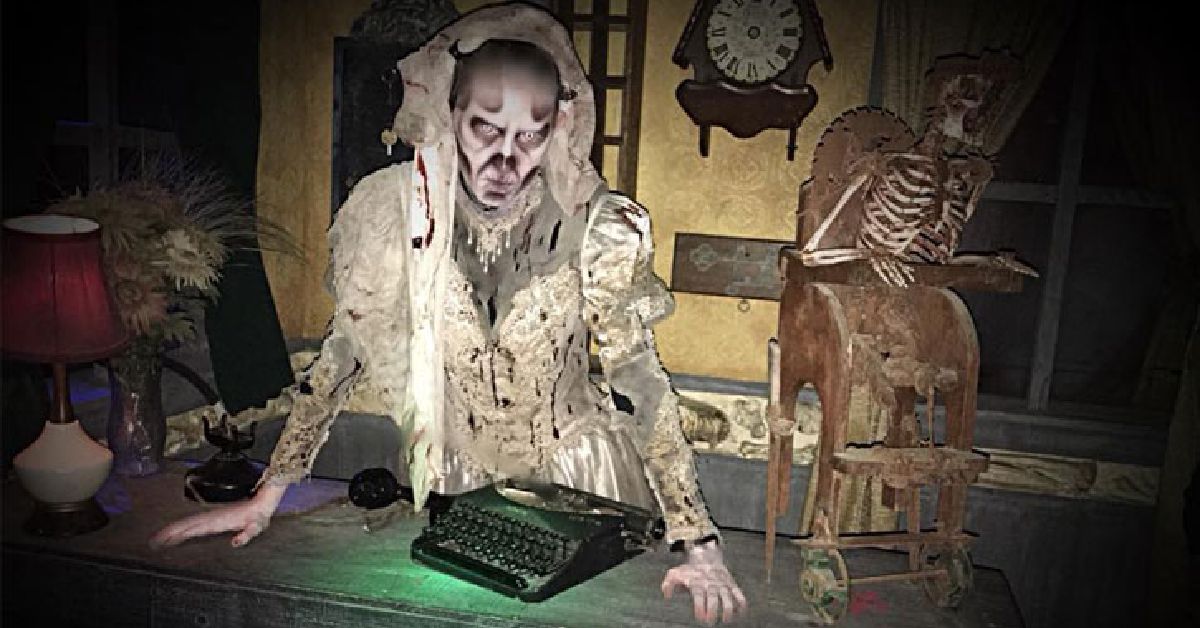 We've all heard the headless horseman tale, but now you can live it at the Headless Horseman Hayrides and Haunted Houses in Ulster Park. This haunted attraction has won numerous awards for its spookiness, including America's Scariest Haunted House in the Northeast by MTV, and #1 Scream Park and Hayride in America by HauntWorld Magazine.
The Headless Horseman consists of a theatrical hayride, a corn maze, and a variety of other attractions filled with intense encounters and immersive experiences that will leave you trembling with fear. Past attractions have included The Lunar Motel, Glutton's Diner & Slaughter House, The Horseman's Tomb, Dark Harvest Corn Maze, Night Shade Nursery & Greenhouse, and more.
Also, this attraction takes place on a 250-year old farm, which begs the question: Could there be actual, authentic ghosts here?
Frightmare Farms Haunted Scream Park (Central New York)
This haunted attraction in Fulton, just outside of Oswego, taps into a true sense of fear within by using professionally trained actors and an unparalleled attention to detail that blends horror and reality. Recognized as one of the Haunted Attraction Association's top rated attractions, Frightmare Farms is the perfect place to get into the Halloween spirit.
Each of their four award-winning attractions has a separate entrance, so you can customize your visit. Purchase admission to one, two, three, or all four attractions (The Twisted Labyrinth, Haunted Estate, The Condemned Mine Trail, and The Forbidden Forest Haunted Hayride), if you dare. Frightmare Farms also has a free midway area where you can enjoy concessions and explore other scare zones.
Chambers of Hell (Long Island)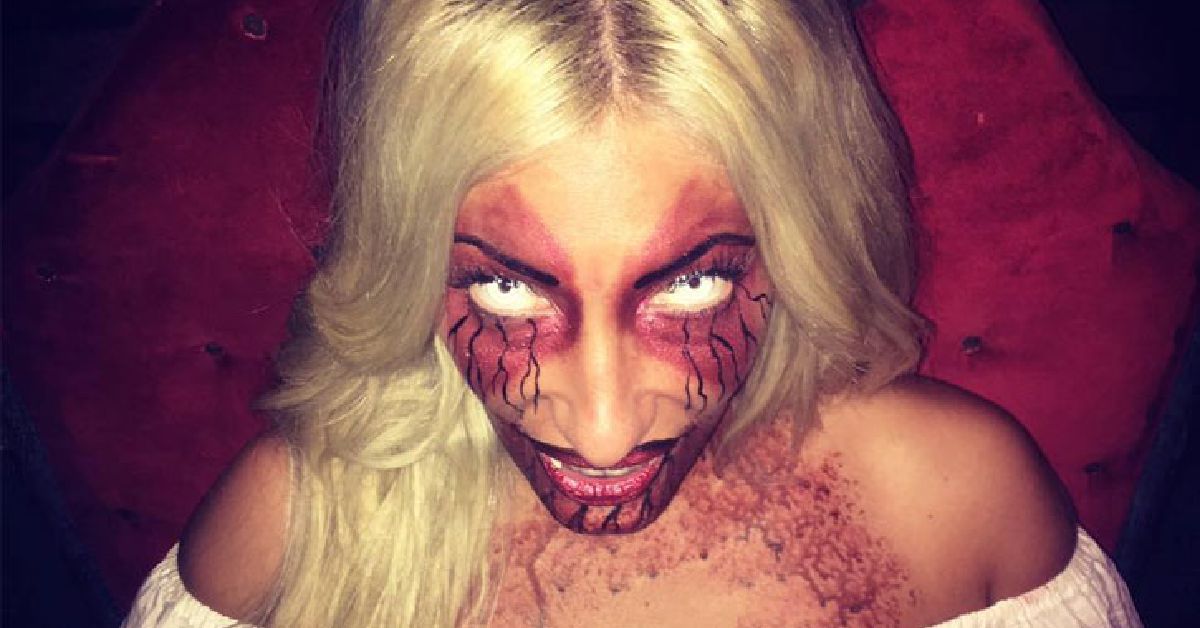 Located in Hauppauge on Long Island, Chambers of Hell features a dark collection of mazes and rooms that are spread out over three separate and individually themed haunts. Open year round, Chambers of Hell delves deep into the absolute psychology of fear.
If you weren't scared of the dark before visiting this haunted house, you will be by the time you leave. As their website notes, visitors should prepare to experience intense audio, strobe lights, damp or wet conditions, moving floors, special effects, and more within Chambers of Hell.
For even more spooky fun, be sure to check out their escape rooms and Horror Dance Lounge.
Nightmares at Liberty Ridge Farm (Capital Region)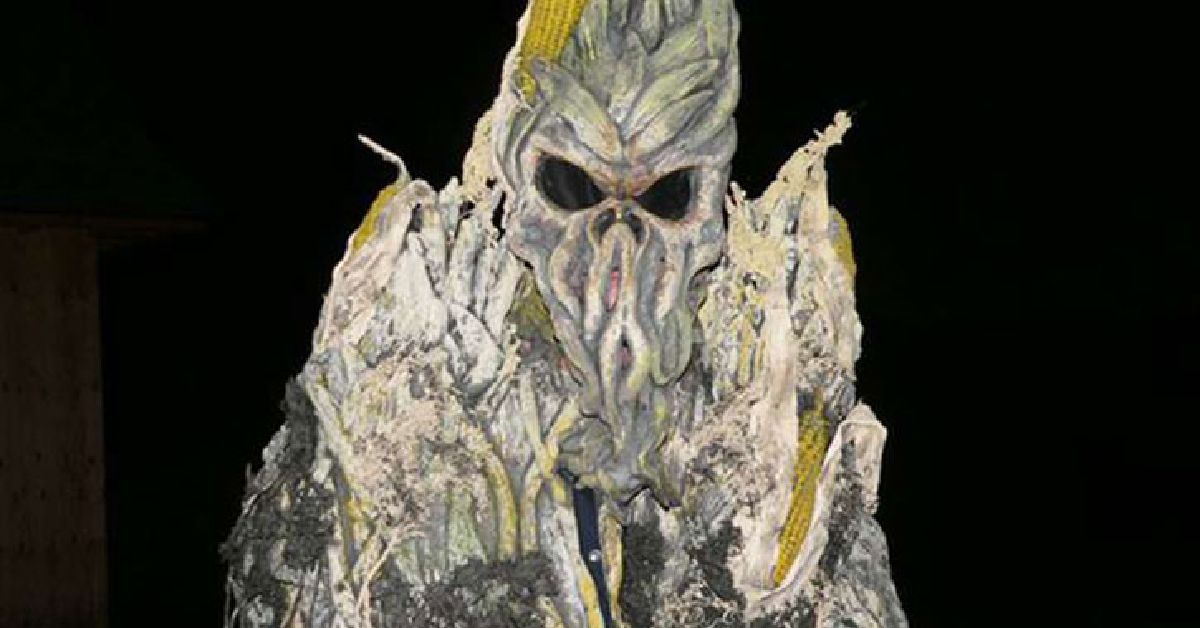 Liberty Ridge Farm: a family-friendly place for fall fun with pumpkin picking, a corn maze, cider doughnuts, and more. But watch out, because you will want to get the little ones out of there before night falls and the nightmares take over!
At Nightmares at Liberty Ridge Farm, you'll encounter a number of hauntings in one location. Carefully walk through the Farmer's Haunted House, escape from the zombies in the Field of Screams, travel through the dark Underground Tunnel, and watch out for the Farmer in the Forest of Fear. There is also a unique haunted experience called the 3D McCobb Manor that will have you seeing double.
Liberty Ridge Farm is located in the Town of Schaghticoke, between Albany and Saratoga Springs.
Trail of Terror (Finger Lakes Region)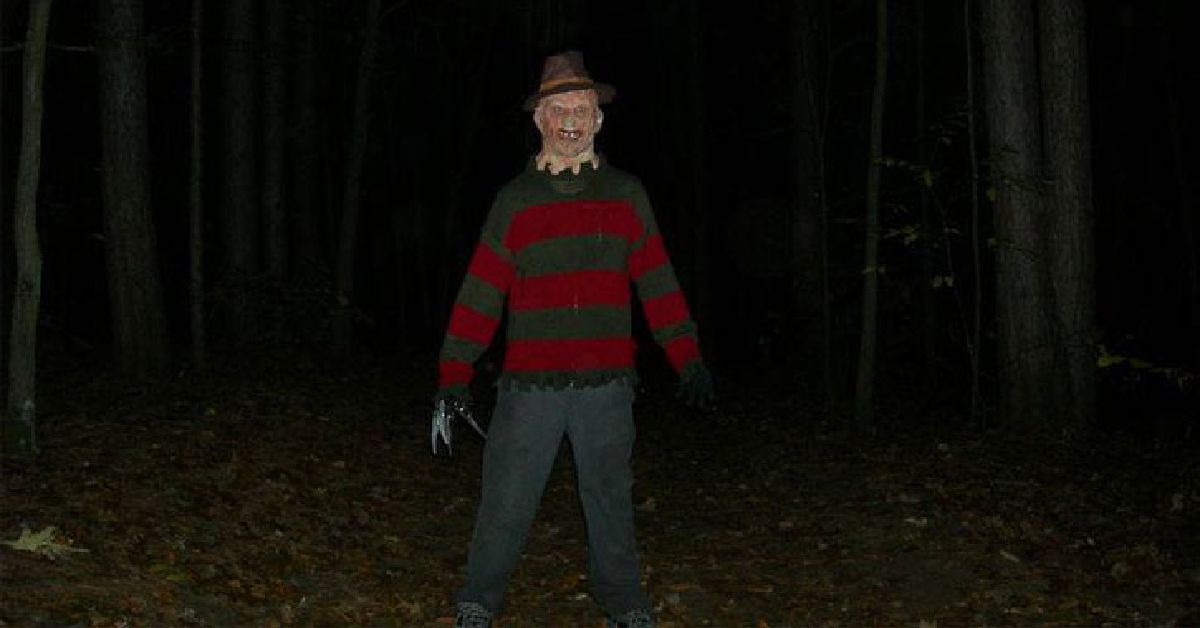 Embark on a terrifying one-of-a-kind Trail of Terror bus ride and then walk along an acre-long trail filled with monsters waiting to touch and torment you - and they'll definitely always be watching you. You can expect uneven ground and impaired visibility, along with a number of spooky encounters.
The Trail of Terror is located in Hunt in the western Finger Lakes region, and it is not recommended for kids under 13, those who are pregnant, or those with serious medical conditions. Can you make it through the trail?
Everhaunt Haunted House (Western New York)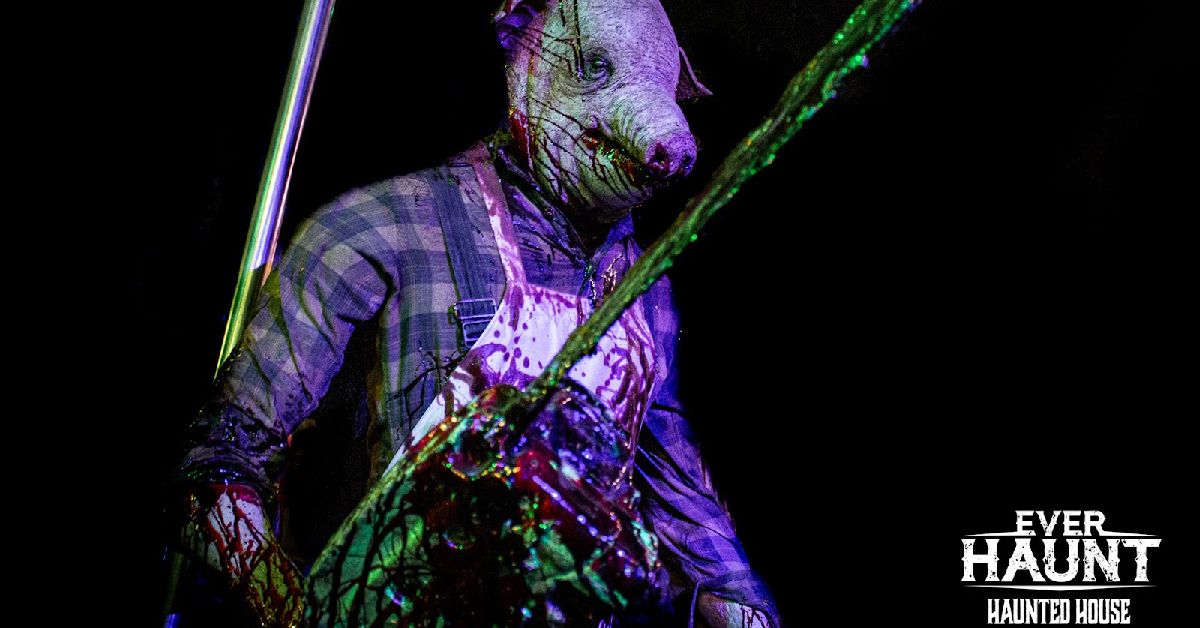 Named one of the top 10 scariest haunted houses by Attractions of America, Everhaunt offers a thrilling and fun-filled experience. It goes beyond traditional haunted houses with escape rooms, virtual reality rides, celebrity meet and greets, haunted mazes, and live performances.
Get ready for mind-bending challenges, heart-pounding adventures, and encounters with bloodthirsty creatures. Everhaunt aims to blur the line between fantasy and reality, so gather your friends, brace yourself, and prepare for the scare of a lifetime in the adrenaline-fueled world of Everhaunt. This haunted attraction is located in Angola, which is just 30 minutes from Buffalo.