Choosing to forgo meat for one or all of your meals is on the rise. Some people do it for the health benefits, others for ethics, and some even just for the lower cost. Going meatless in some communities can be difficult due to a lack of restaurant options and rising costs of produce. With that in mind, WalletHub has put together a list of the most vegetarian vegan-friendly cities across the country. New York City earned the top spot thanks to countless vegan and vegetarian restaurants that continue to pop up around the city and its accessibility to fresh produce and vegetarian foods.
It should be no surprise that NYC is a haven for plant-based diets. Many restaurants offer vegetarian and vegan dishes beyond pasta and salad. Food festivals for vegetarians and vegans continue to pop-up around the city. A Meetup.com group for vegetarians and vegans in NYC has more than 13,000 members. Meat alternatives like tofu are easy to find in many of the city's markets, too.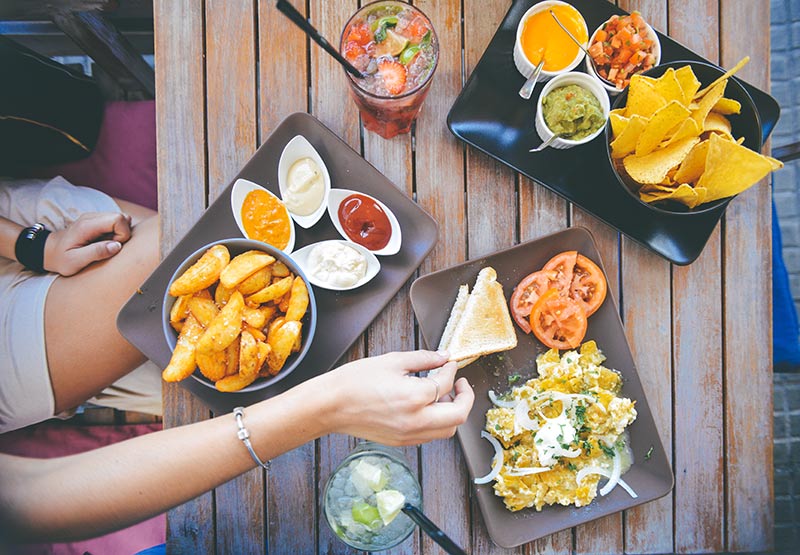 About The Rankings
WalletHub analyzed the 100 largest cities in the US for things like cost of vegetarian groceries, affordable but highly-rated restaurants with plant-based dishes, salad shops per capita, fruit and vegetable consumption, and other vegetarian and vegan-friendliness factors. Other cities making the list include Portland, OR, Orlando, FL, San Francisco, CA, and even Buffalo, NY.
New York City took first place in the "Diversity, Accessibility, & Quality" ranking and also ranked highly in the "Vegetarian Lifestyle" category. The only ranking outside of the top 10 was in "Affordability", which is expected in a city with such a high cost of living.
Do you have a favorite vegetarian or vegan dish in New York City? Where do you find your favorite meat alternatives? Let us know where to go in the comments!
Learn More About New York City »
Source:
WalletHub – 2017's Best Cities for Vegans & Vegetarians