New York 5Ks, Walks & Races Events
Know of an event that should be on the calendar and isn't? Please help us keep the community updated on the latest events and happenings by submitting an event to the calendar.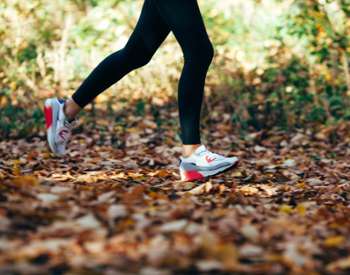 Peak 2 Brew: P2B CAT Relay
The PEAK 2 BREW (P2B) Catskills Relay (Plattekill 2 Ommegang) Relay is a single day Long Distance Van Supported Team Running Event in the beautiful Catskills Region of NY. The...
Windham Mountain, 19 Resort Drive Windham, NY 12496