Queen City of the Hudson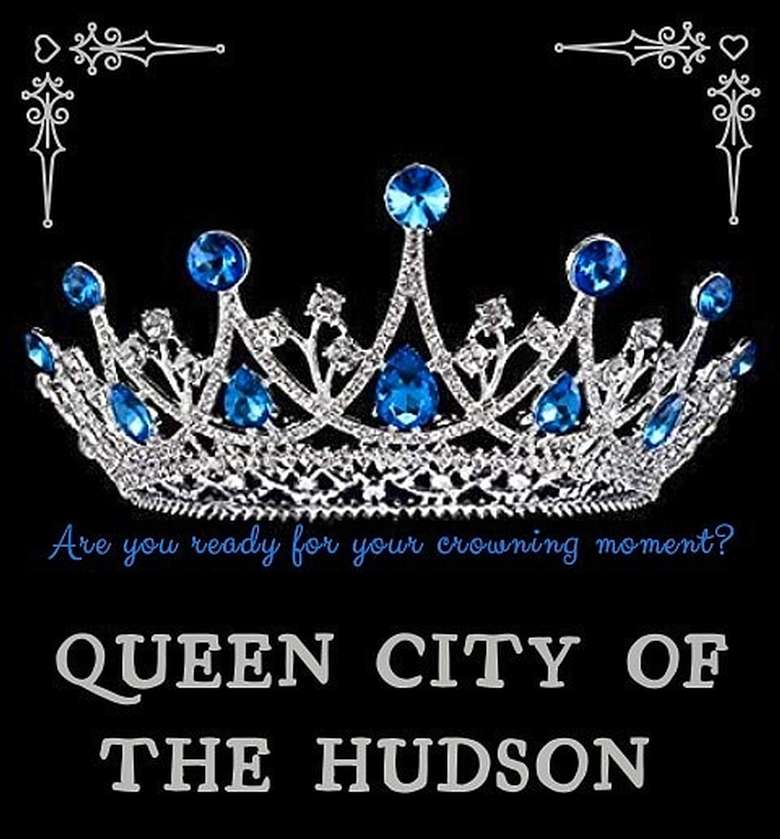 When:
Saturday, Aug 22, 2020 until Sunday, Aug 23, 2020
See Below for Dates & Times
Cost:
$50 DEPOSIT, please email for more information
---
Please note, this event was originally scheduled for April 25 & 26.
Thank you for showing interests in our 2020 Miss Queen City of the Hudson titleholder competition. We are proud to announce the official dates and location of the competition.
We are planning the best, most easy going and most fun competition weekend yet!
Location: Courtyard Marriott Goshen/ Middletown 24 Crystal Run Crossing
Middletown, Orange County, New York USA.
Date: August 22 & 23
Awarding local/state titles and crowns for the most inexpensive cost possible!
This pageant includes a check in, rehearsal, opening number and introductions, interviews and evening gown as well as a top 3 in each division!
Open to: Teen (11+) Miss (20+), Ms. and Mrs. (Married, with or without Children)
and see the "FAQ" Tab!
Divisions: Teen, Miss, and Queen!
APPLY TO BE A CONTESTANT:
https://docs.google.com/forms/d/e/1FAIpQLSfoCnIeMk1OMhJ-b_hjZf8DZ74-s2YaNWYs8lqXqu-UOfimAw/viewform
---
Event times and information subject to change and not guaranteed.