Buffalo's Elmwood Village has been a popular spot for locals, college students, and tourists alike for a number of years. From world-class art galleries to globe-trotting cuisines, this neighborhood draws in quite the crowd. Yelp.com & Realtor.com recently released the report, "These 50 Zip Codes Are The Hottest Hipster Markets In America" and Elmwood Village came in at #34. The report looked at zip codes with hot housing markets and cross-referenced the number of reviews for businesses in the zip code with the word "hipster" in it.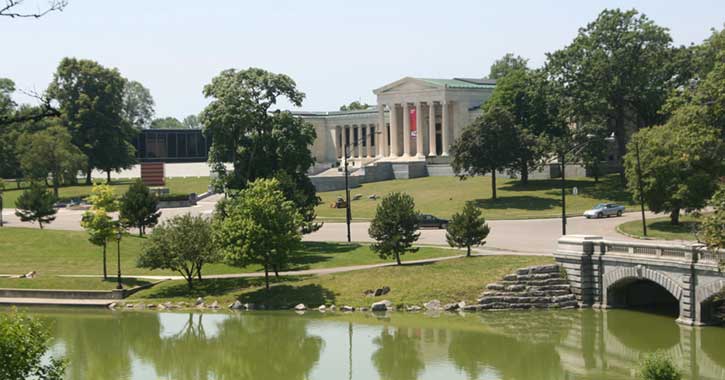 Walk down Elmwood Avenue on any Saturday and you'll see why it's a hipster haven. Local produce and artisan goods are easy to find between the Elmwood-Bidwell Farmers' Market, Lexington Co-Op and countless boutique shops lining the street. The restaurants vary from late night greasy-spoons to trendy, upscale fusion eateries. Beer menus at bars and restaurants are carefully crafted and highlight Buffalo's booming craft brewery scene. The neighborhood is very bikable, with dedicated paths and shared lanes mixed throughout.
Art is also highly-celebrated throughout Elmwood Village, from the world-renowned Albright-Knox Art Gallery to the hand-painted utility boxes and even works by local artists on display inside coffee shops and cafes.
Elmwood Village came in above any New York City neighborhood (they didn't even make the list) and behind Rochester, which ranked 5th in the nation.
Sources:
Yelp – These 50 Zip Codes Are The Hottest Hipster Markets In America
NBC New York – Rochester, Buffalo Are Bigger Hipster Hot Spots than NYC: Ranking